Recipes 
One of Food4Good's main program areas is cooking - our collective kitchen group cooking opportunities are a part of connecting people to their food and their community. If you haven't been able to attend one of our kitchen's but are interested in what we have cooking then please have a look!
Many of these recipes can be made in large batches and frozen or kept cold to last throughout the week. They are meant to be relatively easy and inexpensive to make. We hope that they inspire you to make your own good food!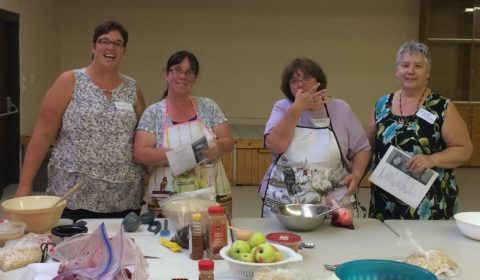 ---
Monthly Newsletters
Every month our volunteer and certified holistic nutritional consultant, Joanna Brown puts together a monthly newsletter featuring a 'Food of the Month', some interesting facts, and recipes. You can pick up hard copies of our newsletters at our markets and other events!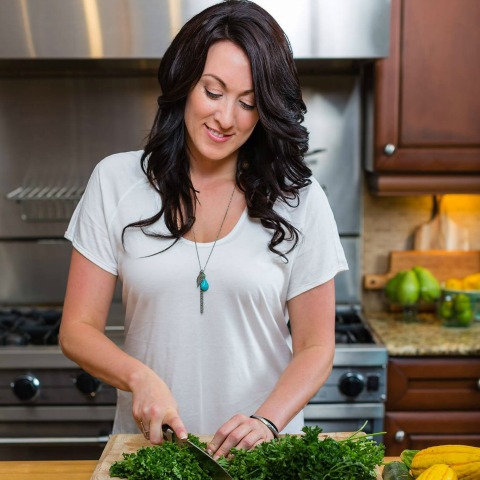 ---
In the Media 
Sometimes we make the news or another organization features us, you can find those articles and videos here.